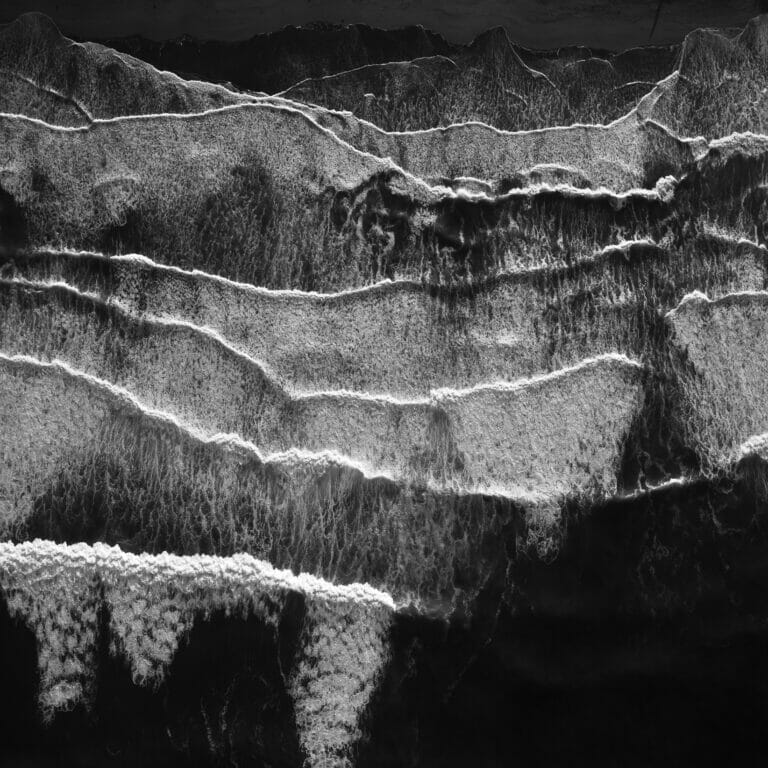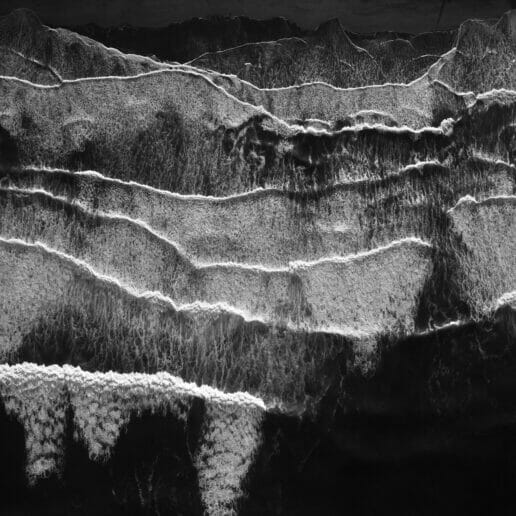 About Thomas Heinser
Born in the Ruhrgebiet, Germany and based in San Francisco, California, Thomas Heinser combines the precision of a commercial photographer and the specificity of a fine artist to his portraits of people and aerial photographs of intentional and unintentional man-made landscapes. He studied at the Fachhochschule and Kunstakademie, Düsseldorf, with Joseph Beuys at the helm.  He has had solo exhibitions at Gallery 16 and Goethe Institute, San Francisco, Haus 1, Berlin, Kunst Haus Lempertz, Köln and the Museum Voswinckelshof, Dinslaken, Germany.
For inquiries about commissions or acquiring photographic works, please contact us at [email protected] or call 415-309-3618.